Live in the Plastics Vallée & Enjoy all public services and a great outdoor setting!
An affordable real estate
Whether you prefer a house or an appartment, whether you prefer a small village or a larger city, whether you prefer to rent or to buy... The Plastics Vallée has a large and affordable real estate offer.
If you need any help, please contact Nina Jackson Ferry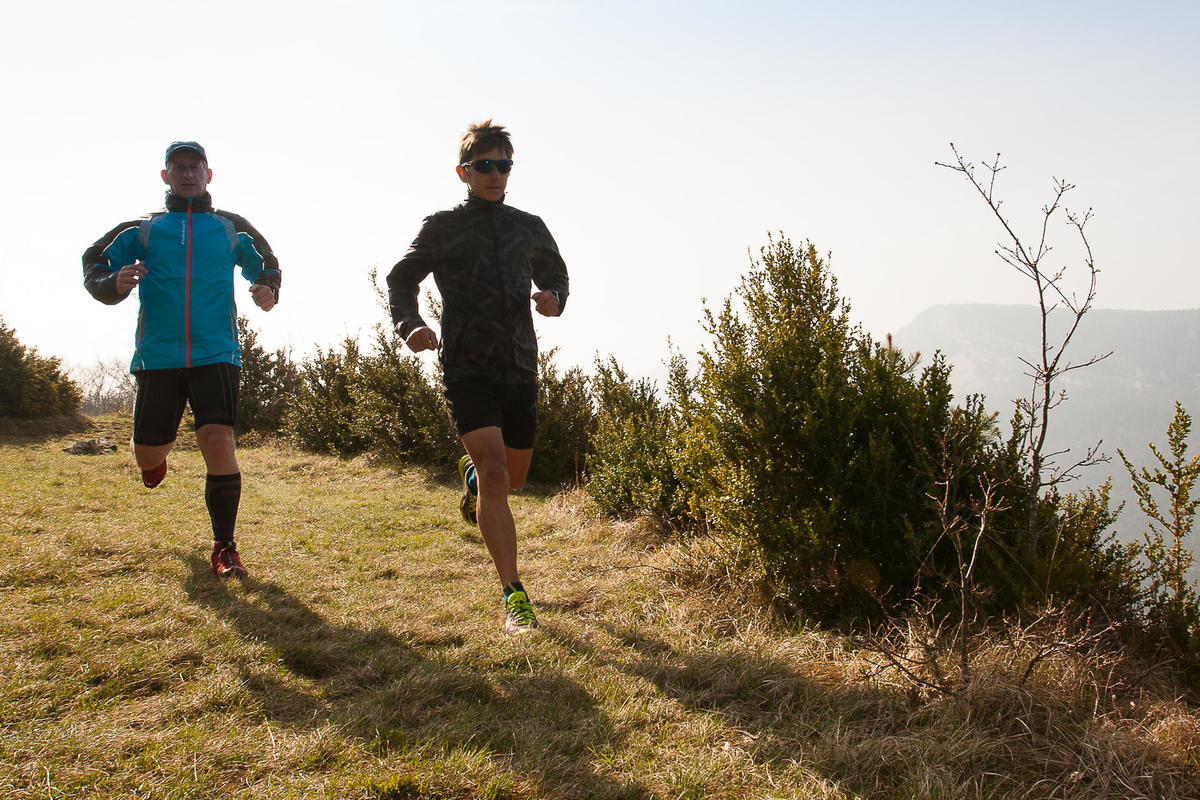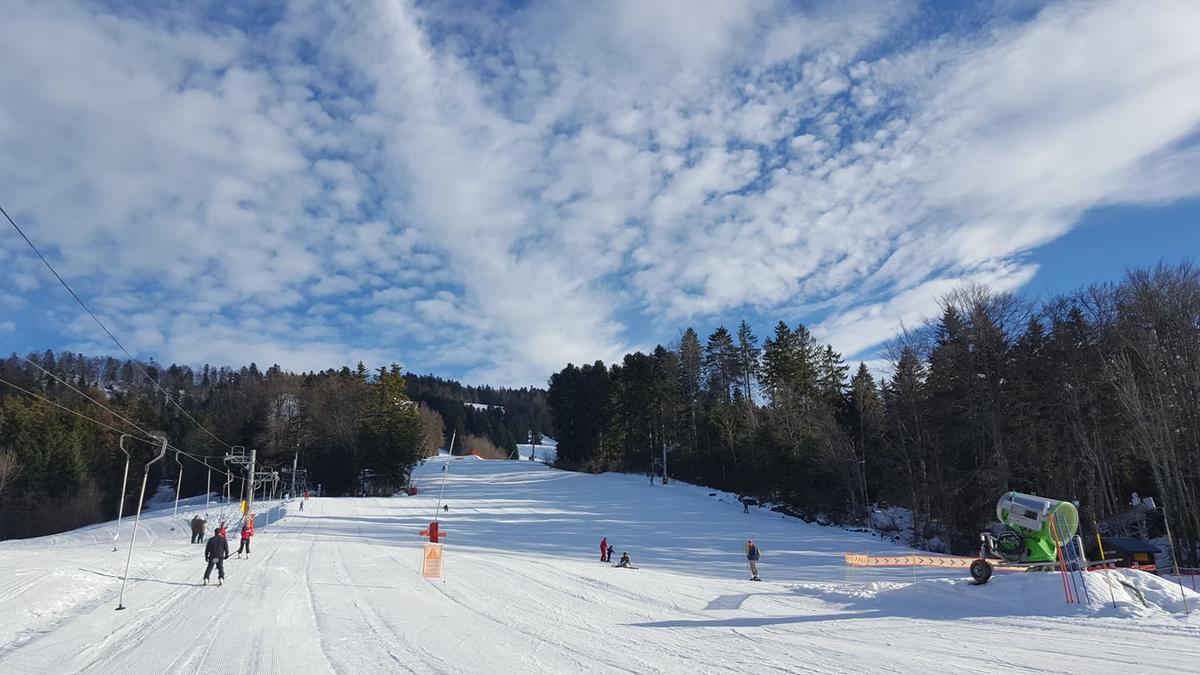 Downhill ski in Hauteville (but also a 2h drive from the French Alps resorts)
Cross-country ski in Apremont and Belleydoux (but also less than an hour from the Jura resorts)
Several football and rugby stadiums: The 11 400 seater Charles Mathon Stadium is the "headquarters" of the Oyonnax Rugby Club
Golf course (to website)
Many fishing options (Nantua / Genin/Sylans/Champdor lakes more here)
Trail running routes (to website) & Nordic walk routes (to website)
Several climbing walls & boulder fields
Swimming pools (Hauteville & an olympic-sized one in Oyonnax)
Bike park in Cormaranche (to website)
Treetop adventure park in Hauteville (to website)
Athletics stadium (national competitions)
Many sports clubs
Public services & health care
Culture, Leisure and Heritage
Hauteville Casino (to website)
Cultural center with theater and music conservatory (to website)
Several cinemas in Oyonnax, Nantua & Hauteville
Several Libraries in Oyonnax, Nantua & Hauteville
The Ice-house of Sylans site (to website)
Medieval building site (to website)
Cerdon caves (to website)
Quenelles with "Nantua sauce" : a typical & local dish with a crayfish bechamel sauce.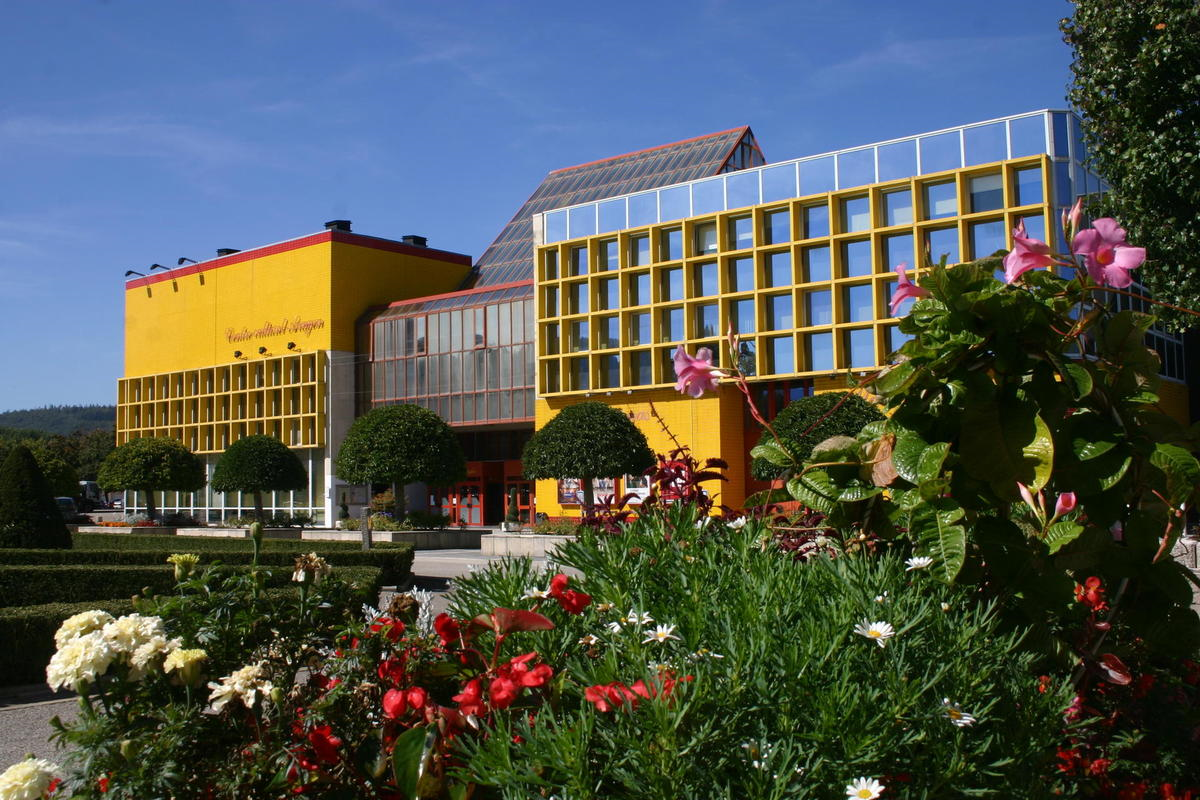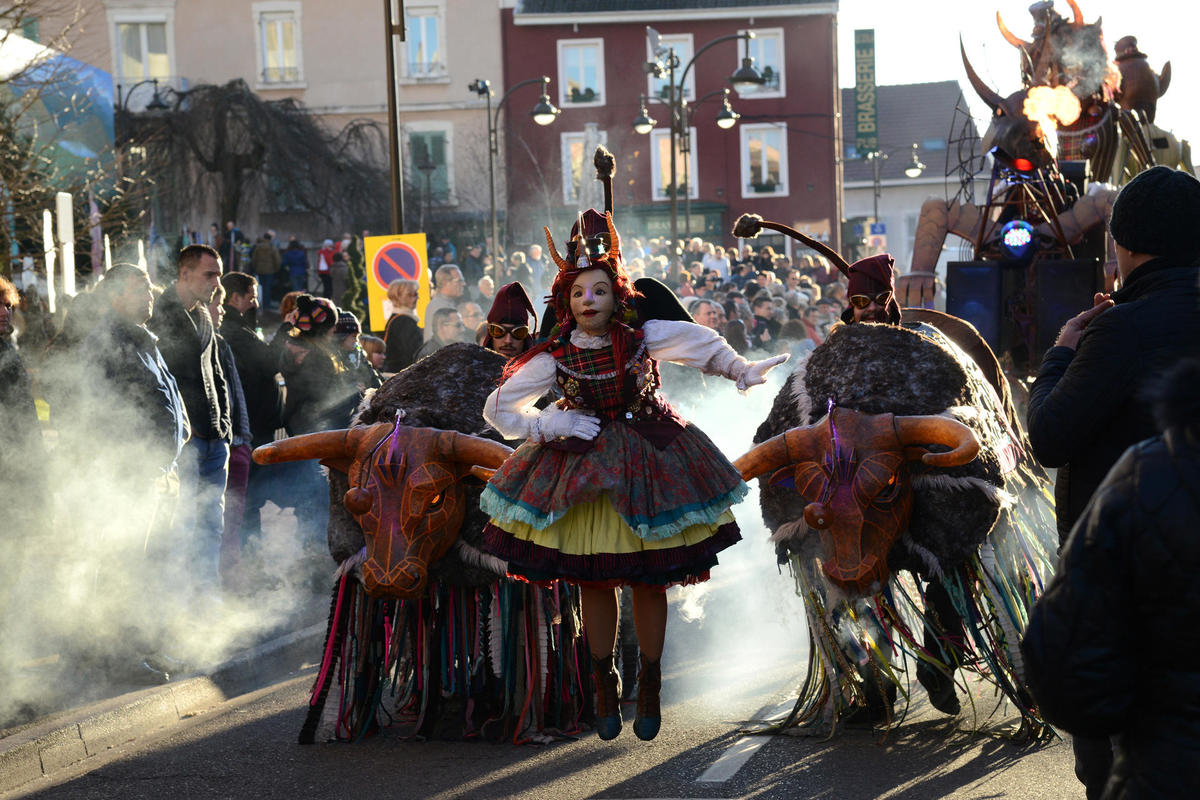 Music festivals:
Oh! Bugey festival (to website) in Oyonnax

Festival des vieilles bourriques in Echallon
Fairs:
Oyonnax's river spring Fair

Winter Fair

Christmas shopping Fair (en route pour Noël)

Employment & Studies Fair (SOFEO)

Business Fair (SPIDO)
And much more on the Haut-Bugey Tourist Office (to website)
TGV Train Station in Nurieux-Volognat & Train station in Brion
Bus Terminals in Oyonnax & Nantua
Motorways: A40 & A404: the Plastics Vallée benefits from 7 motorway-exists!
Public Transport in Oyonnax (Duobus)