The wealth of the Plastics Vallée does not only come from the plastic's industry, it also benefits from a great natural setting. The Plastics Vallée has one of the largest forest cover rate in France: 31 500 hectares of forest ( 70% of all of the territory).
An efficient economical system of  over 110 firms has developed itself around this resource with two goals:
Innovation
Product valorization
The companies cover all the value-chain from logging to manufacturers. Some of the largest sawmills in France are also based in the area.
Key Figures in the Plastics Vallée:
31 500ha of forest (which represents 70% of global lands), 50 % being public
110 firms (14% of the firms in the department)
1300 jobs (it is the second line of business in the Plastics Vallée)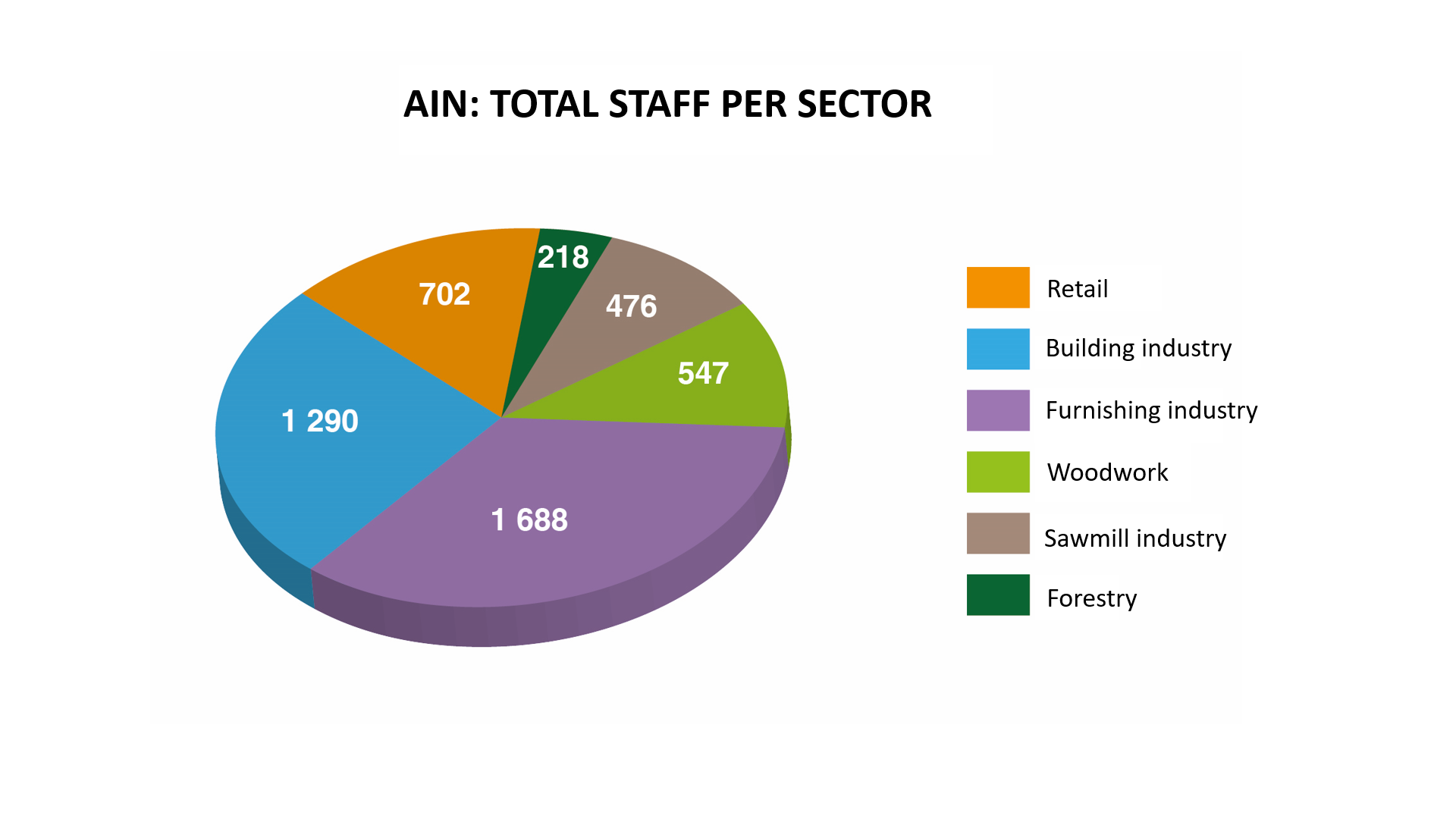 Cormaranche en Bugey: THE wood cluster
Located near Hauteville, the village of Cormaranche is a real wood cluster:
Headquarters of Fibois 01 (wood inter-professional federation: further info here)
ETB01: the production school of the sawmill industry
MFR:  Woodwork training center (timber frame, carpentry...) from professional courses to engineer level.
Headquarters of the local branch of XYLOFUTUR the wood competitiveness cluster further information here